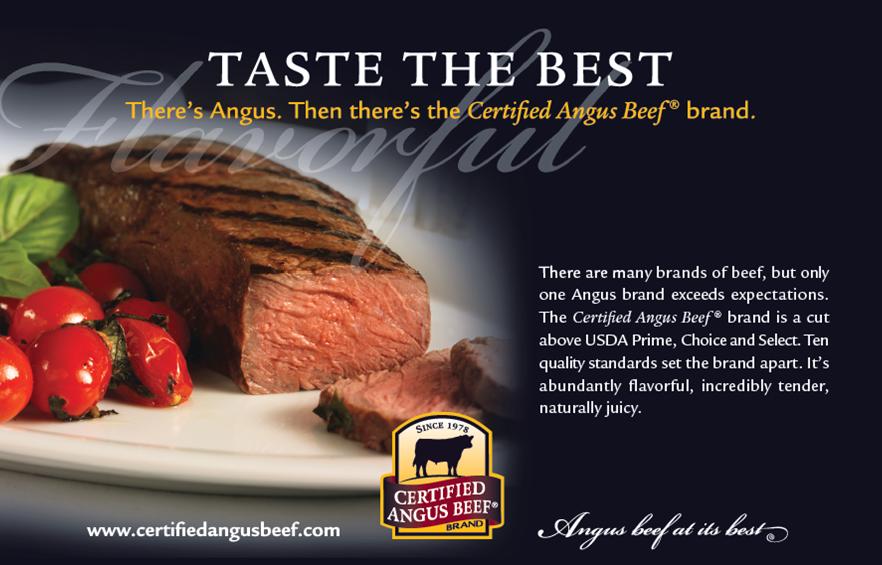 We offer fresh cut beef and pork daily, including our store ground chuck, ground round and loose sausage. 
Steaks
 Filet Mignon, Delmonico, New York Strip, Sirloin, Steakhouse Sirloin, Chuck eye, Cube steak, Round steak  
Burgers
We offer our fresh store made Ground Chuck Burgers, approximately 1/4 lb. each. We also offer our famous Bacon Cheddar Pub Burgers, approximately 1/3 lb. each. Pub Burger specials change weekly and include freshly made 1/3 lb. burgers in different flavors including chili cheese, pizza, sweet onion and more! 
Beef Roasts
Top Round (London Broil), Bottom Round, Eye Round, Sirloin Tip, Chuck Roast 
Other Beef
Beef Cubes, Store Made Ground Chuck, Store Made Ground Round 
Pork
Kunzler Slab Bacon, Center Ham Slices, Country Ham Slices, Ham Hocks, Smoked Pork Chops, Center Cut Chops, Boneless Chops, Country Style Ribs, Store Made Stuffed Sausage, Store Ground Loose Sausage (same recipe for 50 years!), Store Made Specialty Flavored Sausages, Chesapeake Sausage ( A customer favorite, our own recipe!) 
We also offer fresh packaged chicken daily. Sign up for our email newsletter to stay up to date on our frequent bulk chicken sales!